How many people out there are using Wolf Launcher? I can't imagine life without it anymore, dealing with all that garbage on the stock launcher.
Has anyone figured out how to change app icons? I noticed on the newest version that you can use saved icons. Which means you can probably create your own and really trick out your home page.
I messed around with the icon customizations and finally zeroed in on what I like…. Somewhat minimalistic.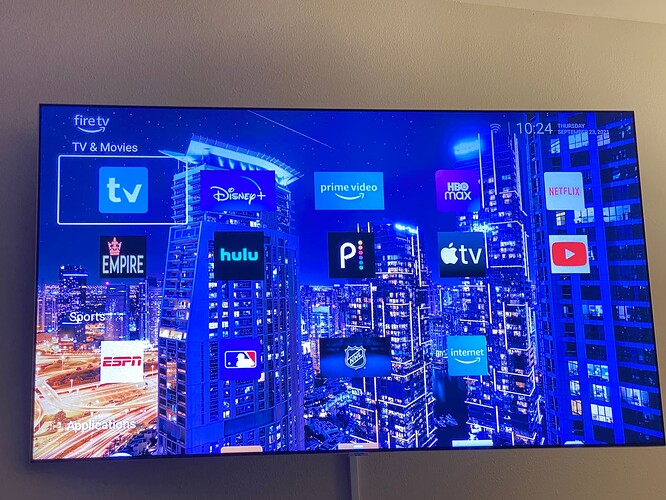 (sorry the color is weird)
Let's see your Launchers!