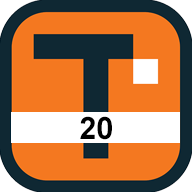 The new TROYPOINT Kodi 20 Fork is now available in the TROYPOINT Toolbox.
This will give you a chance to test it out prior to going live. There are still some 3rd party addons not compatible with Kodi 20 so proceed with caution and definitely test before using it as your main app.
Don't know how to use the TROYPOINT Toolbox? See the following tutorial.