Yes, this is a great deal. I don't really NEED it, but having trouble not pulling the trigger lol.
Me too…you will find some reason to buy a new device…we all do…
A backup for my current Shield Pro is good enough reason, right? lol (My wife likely may have a different thought process here…

.)
One night on the couch might be worth it…
To me it should be a no brainer for any cord cutter who wants to record and keep it simple stupid(kiss)… also know as the "No Brainer Kiss"©
Got something faster, im good

Maybe they are clearing inventory for something better coming down the line…
Rumors are late 2022 early 2023… we will see.
usually when a product that sells without needing to go on sale, goes on sale…hmmmm


Where does the line start? Lol
Ya think?
You almost make me regret buying an X5. Where were you in May Nvidia/Amazon?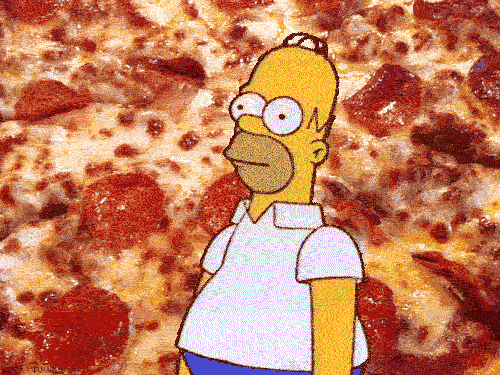 My computer build, Blazing fast.
Ah, OK, that's cheating, isn't it?

Amazon now has a Prime exclusive on the 4k Max for $39.99. As much as I complain about Amazon taking our customization away, this is by far the best bang for your buck anywhere. I'm not even sure it is close. The only issue is the storage, but the Max makes this easy peasy with an OTG cable.
I got mine for $35.






Ya they had a good sale about 4 weeks back. I got 4 for $34.99 ea.
That is such a good price for what you get in this stick. Even regular price you could argue is a steal.
I'm a happy camper. Did a component update last night and found that somehow it freed up about 500 mb more of RAM.
Have fun and STREAM ON.