It's available on iOS now? I'll have to update the caption on my video. Thanks!
I don't know from personal experience @Jayhawks659 , just from research. I'm not i at all. Droid all the way.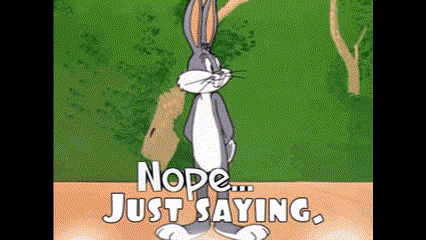 Not available in Canada. Lol.
Have you ever tried to delete IPTV Smarters Pro. I just can't do it and can't figure out why. Sandi
Settings -Manage applications -click on the app and then hit uninstall.
That confuses me. So, devices that have google play will not get updates?
So, how do we get auto updates?
Not sure what you are referring to. Play protect and auto updates are two different things. I have both turned off in my playstore settings. I manually update, as needed, and turn off play protect so I can sideload my 3rd party apps without Google interference.
I was referring to your post. I read this as not being able to get Tivimate updates if i had google play on my device.
Just want to make sure i can get updates for this app.
I also have play protect and auto update turned off on all my devices.
You're right. Mistyped. Corrected now. Tx for spotting that @Dak7385 .
@Miki Thought it was just me who had senior moments




Made the mistake of 7 day free trial. Payment for annual subscription ends 21st.
Tried to find a way to upgrade to.lifetime membership. Cannot find any solution.
Except to cancel current sub, and wait unyil expired and then reactivate the app to premium, and then select lifetime, from the rwo options.
Hope that works.
I use an app called Revo uninstaller pro. It works for me.
Have you tried using a user agent?