New Release>>>
BuzzTV Classic 64GB Launch Edition
You beat me to it. I will remove my post.
16gb of DDR5 memory?!?! Holy cow, you had me at Hello.
Yep that will be the baddest boy on the block, hands down

or for our friends south of the border…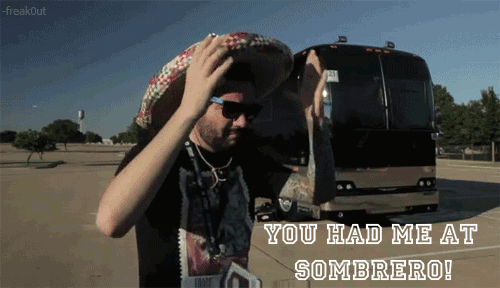 Hope it has a fan

…or we will need more horsepower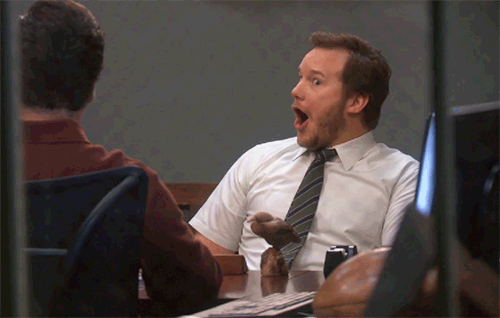 8 core cpu !!! Must be dam fast.
Im gona go out on a limb here and guess $350
Was just going to ask that question, wonder what MSRP will start at lol.
Yes im sure it won't be cheap. No pricing available yet. My supplier will let me know soon.
It wont sell that much at that price point, not when the shield can be had around 175…so they might really need to think that price to compete. Its way more than needed to stream, heck it would be a gamers dream for android.
I hope the Nvidia people see this thread and try to outdo those crazy awesome specs.

I'm afraid to drop a tid bit of news. nVidia, so it seems, is choosing to focus on AI and may in fact not produce any more streaming devices. Read that in an article a couple of days ago. But my venture is on going regardless
ive heard the same, not to mention they still sell them like hotcakes, if it aint broke dont fix it
Exactly. When ya got the goods, ya got it all.
all their big money is elsewhere, the shield is just a side gig

It sure is. I always got their GPUs when building my own tower.
I have a hard time believing that a company with a HUGE ego like Nvidia can sit on their hands, watch other streaming boxes pass their Shield in performance and not do something about it. Plus, so many people are asking them, the outcry is crazy…wanting an upgrade. Do you just let all your loyal fans down just to make another desktop GPU?