Hi
I am experiencing issues whenever i connect through duck duck go. I recently answered Troys review on Nord Vpn and got this error message when confirming my subscription by Gmail.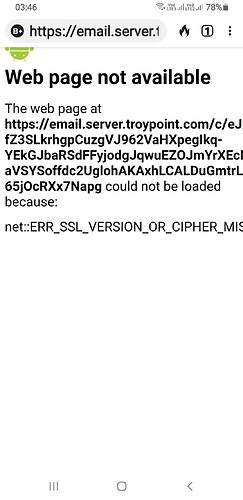 Can anyone advise please. This seems to happen a lot with Forums I belong to.
Is this a forum issue; a Gmail issue or a duck duck go issue?
Many thanks.