Well there ya go, case closed

I don't know Mik…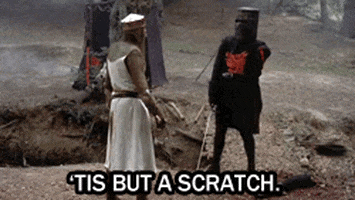 Now I solved everyones buffering issues I can retire a happy man. Oh damn, I better check with Dracoo first. He'll miss me, I know it.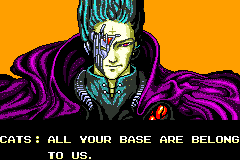 Wait until the Russians start shooting down starlink!
Was that cable anywhere near that Russian gas pipe they blew up?
Nope It occurred in the French city of Aix-en-Provence, located just north of Marseille.