I'm looking for the password or passcode for the adult add-onion Planet Diggz?
Did you do a search? The answer is there.
Not only is it available with a search according to the analytics the search for the 5 adult kodi addons with passwords has over 375 clicks and the diggz topic with over 800 clicks. So please use the search.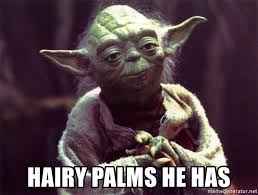 Man I got a heck of a good laugh out of that one. PF you the man!!