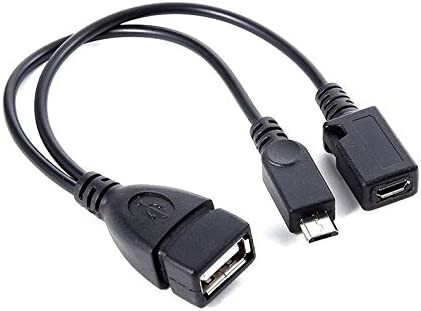 Has anyone found an OTG cable for Firestick 4K that is USB 3.0 (usually blue)?
Not the proper cable sorry
I think the reason you dont see the otg in higher speeds is it would be useless if the attached devices are 2.0… just a guess.
And it's extremely difficult to find a USB 3.0 with M & F micro usb plugs or a powered USB 3.0 hub.
This topic was automatically closed after 7 days. New replies are no longer allowed.