NVIDIA Shield TV Pro/Stick see rare discounts starting at $125 (Reg. $150+)
Wonder if a new model Shield Pro is on the horizon? I was looking at the Formuler Z11 Pro Max. Waiting for Troy's review.
we would all like to know that about the shield. Everytime we see it on sale this comes up.

. Yea I 'm looking forward to Troys full review on the z11 and hope he gets into the iptv app.
True…guess I'm secretly hoping a new Shield will come out.
Hoping for a great black Friday sale.

$175 for the Pro is a great deal. I still wouldn't get the stick again. My bet is shortly after the holiday shopping season is over Nvidia will be packaging their stick as a companion with the pro and sell them together for $225?
Btw, the stick I bought has been sitting in my sock drawer for over a year or two!
I broke down today and purchased one. NVIDIA offered $25.00 off the $199.99 and I had a $40 coupon from Best Buy. Ready to see what this thing can do.
Congrats! Would love to hear your feedback when you have had some time to play with it. The thing is a beast, but also very user friendly. There may be boxes out there with similar specs, but it isnt always about just the hardware on the device. Shield Pro is the whole package.
You're gonna LOVE the Pro and it will last for years to come!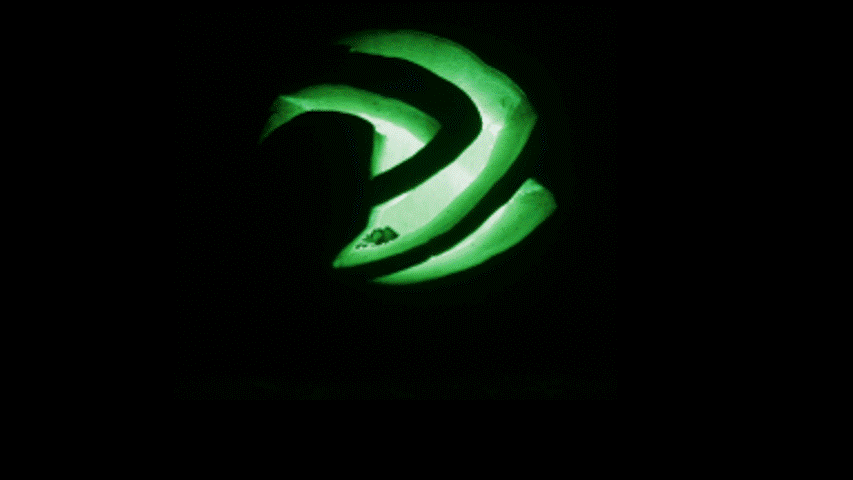 Tried setting up the usb and went through all the "sm" steps on the Remote ADB Shell, only to get the incorrect message return. Will try all 9 steps again today. UGH
You are trying to set up external storage?
Yes… i should have received mountable but instead received unmountable.
I never used ADB Shell to attach my external storage. It was plug and play on the Shield if i remember correctly.
I believe you are correct. The Shield shines right out of the box. Not much it cant do and already built in.
The Shield will in fact take the Live Channel app and with a few clicks set up a dvr with recording all configured. Its really amazing, its like it knows what you want and provides a simple way to get there. The shield will run a plex/emby/channelsdvr server out of the box although without transcoding but perfect for dvr setup. No other box will even attempt to do that. You can but will need to get dirty to set it up

thank you for this bit of information. All that typing for nothing.
This topic was automatically closed after 7 days. New replies are no longer allowed.