Just watched the youtube video once, trying it now on my Firestick 4k.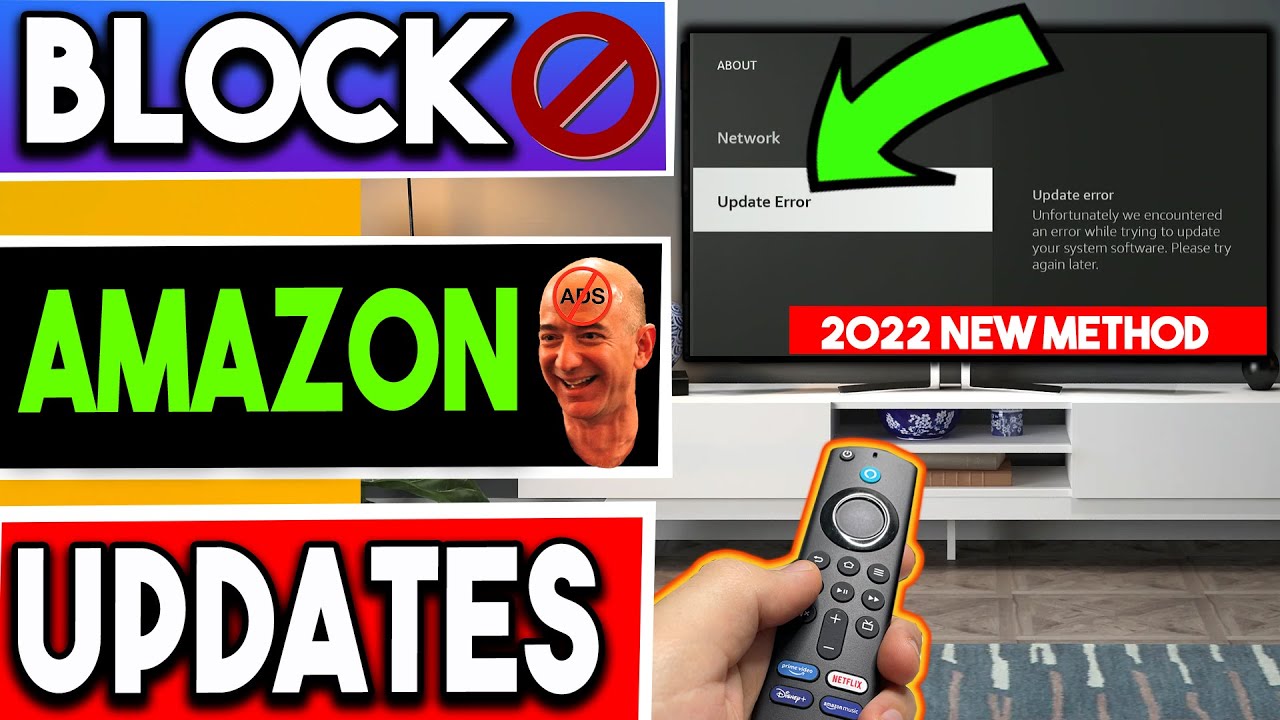 Update:
It uses Adguards firewall ability so any similar app will do the same thing with the same caveat; because it creates a virtual vpn connection it doesn't tend to play nice with other vpn's.
I just run the adb command to clear the update cache and run noroot firewall whenever I don't need a real vpn.
Hopefully someone will figure out a proper workaround else I may be looking to root mine sooner than I expected…
P.S. He's also got DNS66 installed which I've looked at briefly but never tried. Apparently it's yet another current workaround.