Very cool. I will give this a shot on my older 4k. My 4k Max, I blocked updates and still use Wolf and no Launch on Boot. I will never update it since "If it ain't broke, don't fix it"
Very nice looking launcher and Thanks to Miki my next project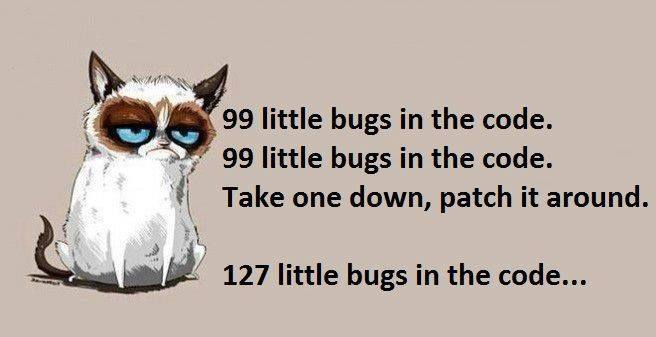 Thanks Miki! Will be testing soon. Fun, fun, lol
I have a Firestick 4k with Wolf Launcher and updates blocked. Works awesome…I hate advertisements & bloatware. The best boxes just have an operating system and you add your own apps. I only have about a dozen apps. 1 for live tv…1 for TV shows & movies.
Did you give this a drive around the block?
I haven't yet. But will probably mess around with it later this afternoon. Have you tried it out?
Not yet. Busy as all get out programming Max for ppl here. Got 3 to do today. Txt in between loading and running stuff.
You are our busy bee, lol… have you stopped long enough to ponder which device you might switch to if Amazon keeps on with their craziness and makes sideloading impossible? Just wondered.
I've watched a ton of this guy's tutorials and he does a pretty good job, but I swear his mono-tone voice drives me crazy! lol He takes forever to get the point.
I usually ff through most of his stuff and mute the volume. lol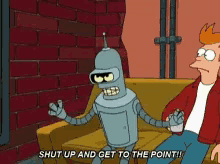 Just press the like button and subscribe, it's a little thing for you but it means a lot to me

I'm already a subscriber and have been for quite a while.
Don't get me wrong, I appreciate his work. But please make the next launcher for FireTV one that I don't need Launch on Boot or a Hotkey to make it work.
I was being facetious since you mentioned his monotone voice
Mono voice = Minor thinking…"just press the edit button"
This topic was automatically closed after 7 days. New replies are no longer allowed.