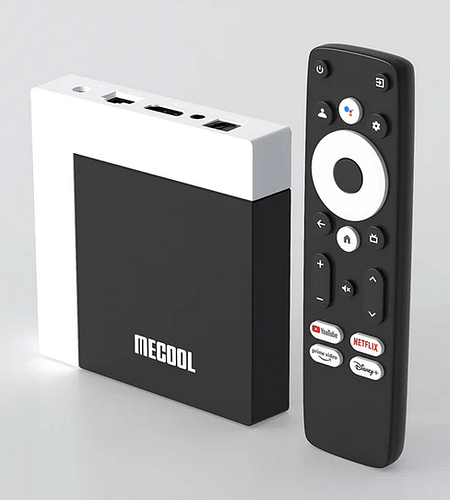 Here's my MECOOL KM7 Plus Android TV Box First Impressions Video for you Patrons and Founding Members. Thanks for supporting TROYPOINT!
If you're a Patron or Founding Member Click Here for Video .
If you aren't currently a Patron or Founder, use the following link to become a Patron right now.
Thank you for supporting TROYPOINT! You guys and gals are great.
This First Impressions Video features the new MECOOL KM7 Plus Android TV Box . The new KM7 Plus comes with a super powerful processor, Android TV 11 with Google TV, 16 GB internal storage, 2 GB DDR4 RAM, Ethernet, and much more.
Come along with me as I look at this new Android TV Box for the first time.