Having a problem that I've not had before. Hesitant to name the app (add on) if not appropriate here.
thanks.
Well not on the Kodi website forum, that's for sure. You can discuss it freely here.
Which add-on is it and what version of Kodi is it?
Thanks for the reply. I'm using Kodi v19.4 and the app is FOD on fire stick4k.
Tom
So, is it a kodi addon or or a different app then kodi?
Food On Demand
Films On Demand
Fights On Demand
Flights On Demand
Frogs On Demand
I gave up guessing


Frogs on Demand?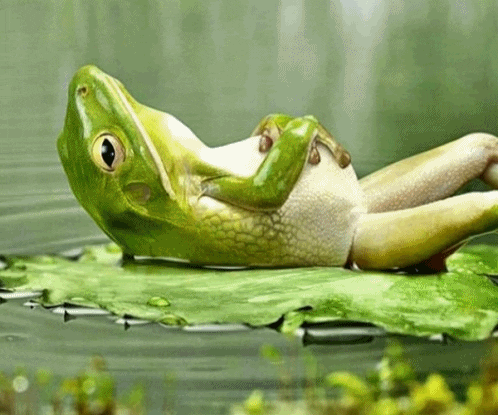 Flights on demand is in the narcacist repository, along with Asgard and magic dragon.
What is the problem you are having? We need a little more to go on.

Yes, I have been using it for quite a while now (at least one year). Lately I get an error but can't make sense of the error log. Thanks for the reply.
Really so soon! What an imagination. C'mon keep tryin'
This topic was automatically closed after 7 days. New replies are no longer allowed.