all good using firefox but still missing using chrome thanks
Its being worked on pkease be patient.
wasn't complaining-just informing insider group is fantastic thanks
@raton7497 There on Android phone with Chrome Browser…all the way at the bottom…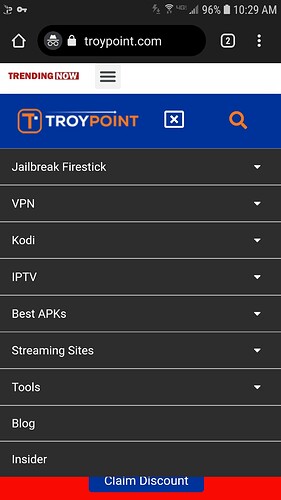 Hey guys,
The Insider link is there. Try closing your browser and re-launching.