Happy Thanksgiving to all of you and your families. Have a beautiful and peaceful day.

Happy Thanksgiving to you
Happy Thanksgiving to everyone enjoy your friends and family and all the good food

Happy Thanksgiving to all. And happy streaming as well.
Canada was done already but happy Thanksgiving!
Have it again good excuse to eat all you want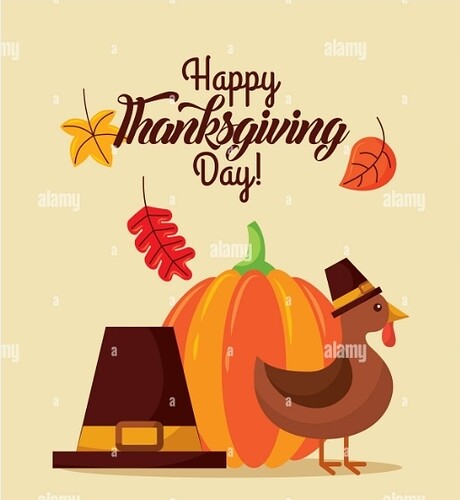 Hope everyone has a great day with their loved ones. Don't forget to stream something after you eat so you can fall asleep.in front of the TV

It appears that March of the wooden soldiers is no longer being aired on Thanksgiving . I did find out that it's a available on Pluto TV on demand for free



Happy Thanksgiving to all the Americans in here and Dracoo was right, We had ours in October. We were in a hurry.




Happy thanksgiving to all
This topic was automatically closed after 7 days. New replies are no longer allowed.