May just go ahead and get one more.

i too have my eye on this deal… but off topic…any formuler deals you guys have heard about?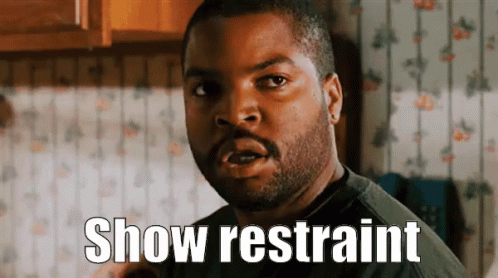 The force is strong with you today padawan @AMD237 .

if ya don't have one now is the time to get one!
Several outlets have the shield pro on sale - $169, including b&h photo, best buy, and microcenter.
After owning 2 FS and replacing one with a Shield, today I ordered another one for my other TV. FS are going to be retired.
I read Troy's post about Black Friday deals and found the Shield Pro on sale. So with a bit over $40 in Amazon gift cards on hand, I snagged the Pro. I ordered it at 10am this morning and it was on my door step at 1:30 pm!
Solid investment - have plenty of fun!
Plenty of shield pro set up tip guides and videos if you search for them.
I've been waiting patiently for A new Nvdia shield model to come out, so far I've only heard rumors and no actual factual data showing a new one coming out. I'll stick with my Chromecast it works great other than it not having enough space and limiting the applications I can have do to space I think I will wait.
I have a chromecast still connected to my lr tv,it's not a bad streamer at all.But the extra ram,ai upscaling,plug and play storage and ethernet on the nvidia are pretty nice to me.
If you don't want to invest that much into a new shield pro,try facebook market place.I have seen some pretty nice deals on used ones.
The thing for me is that the hardware hasn't been updated in several years so I can't help wondering if they'll drop it sooner rather than later. Also is the shield really better than the recent additions to Buzztv and Formuler?
I know Nvidia have been great with software updates but winner of the Shield will soon be put out to pasture.
For me I tested the Buzz U5 and for the price, was completely unimpressed. My 2019 Shield Pro provided me a superior configuration option list and an overall superior experience. Now that being said, I know a number of ppl that love the Buzz products and for them it's amazing. So I think it's about your expectations and experience.