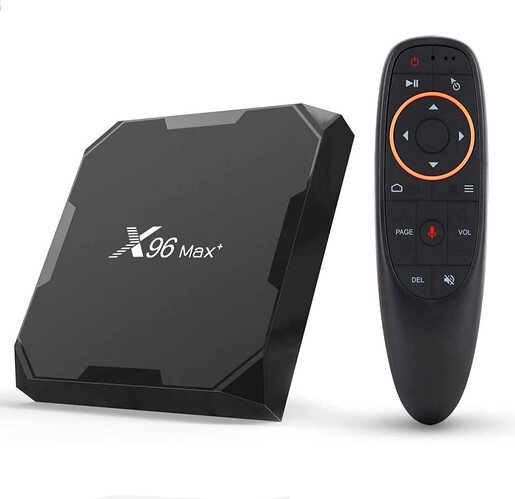 I had two Supercharged X96 Max+ Android TV Boxes left over from last drawing due to two people winning from outside USA and I provided them with an Amazon Gift card instead.
I did a drawing among Patrons and Founding Members.
Here are the winners.
Please email me at mail@troypoint.com with your name in all caps in subject line with your shipping address and I will send these out ASAP.
The winners are @r_higginbotham and @Sbrowne126
We truly appreciate all of you who have supported TROYPOINT and we will be doing many more drawings like this in the future! Thank you, thank you, thank you!