How is Amazon prime $7/month? It's more $14/month
I applied for the senior discount a few years ago. Tbh, I didn't think I would get it because it is based on income, but I have a feeling if you are retired and only submit your SS as your income then that is how I got in. …dunno, but ain't gonna buck the tiger's odds.
Got the $30 discount for my Internet service, too just recently.
How do you get those services $0 I would love to know what I am missing out on lol
I'm guessing @Powerfader is referring to the fact that some IPTV services have the channels of those services included, so he wouldnt need a separate payment to get them individually.
Any decent provider will have some, if not all, of those included in their services.
I was paying $134/month for cable TV. I switched to IPTV FEB-21. Today, I use three verified IPTV vendors for redundancy. From FEB-21 to MAR-23 I have paid $678 for those IPTV subscriptions. That's $27.12/month for IPTV services.
The total cost is $1,128 which includes three Android TV devices. That is $45.12/month for the 25 months since I switched to IPTV. For $2,222 savings over 25 months.
One big plus from using these IPTV services is the ability to watch shows/movies not accessible from our Prime or Netflix services.
I pay $110 a month at one home for Spectrum cable TV and internet (but that will likely double after the 2 the year "introductory" period). I can not get any OTA stations at this location.
I pay $75 a month at my other home for cable internet only and I have a rather large attic antenna for 40+ local stations. I use Stremio, BeeTV, Filmplus, LivenetTV, TVmob and Kodi at both locations.
If I were doing this with verified streaming services, I be paying a heck of a lot more.
To me, "Cutting the Cord" only makes sense if you use unverified sources.
TMobile Home Internet - $45/Month.
2 IPTV Services - $45 every 3 months.
RealDebrid - $10 every 3 months…only use for KODI 4K streaming.
i get ANY and EVERY channel you can think of…AND then some!..screw you ACE & MPA!
I pay less than $100 a month for ALL electronic medias, i.e. internet, verified streaming content, iptv services, and phone.
I think its slanted to include the cost of internet into the equation. When I had cable years ago, I still had internet. Its been a basic necessity in households for years…
I should get rid of my cell phone that I rarely use and go back to what I used for a phone way back in 2007. That alone would save me a ton of money!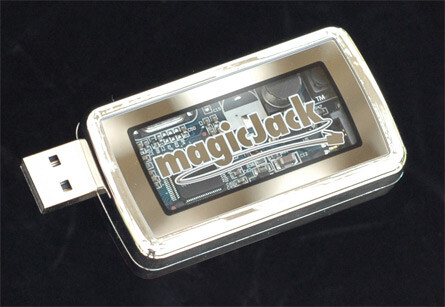 HaHa!! We still have the magicjack, 90% of the calls received on it are robocalls…finally decided not to renew it when it expires…it was useful at one time as we live in a rural area
how true we still had internet when we were paying 200 a month for directv.
This topic was automatically closed after 7 days. New replies are no longer allowed.