Lol, goodbye google hello oghrr methods of installing what i want
Court orders, say wha… They can fight it if they can afford it. Smarters is a player, thats it, no different than VLC etc… bad deal by croocked court
Yep, once again the ruling elites flex their collective muscles.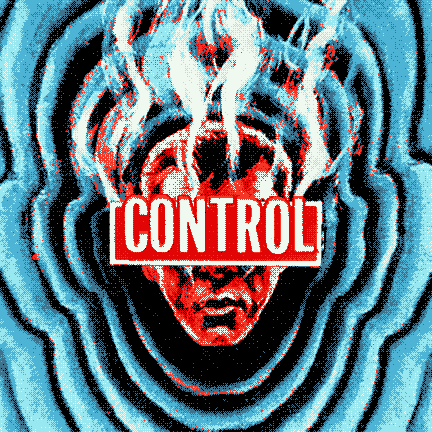 It says In early 2022, Spanish Football Corporation LaLiga submitted a list of "illegal" applications to the European Commission.
It listed various video players such as IPTV Smarters, TiviMate, Perfect Player, and more.
So why did they only focus on IPTV Smarters? What let the other players off the hook???
Its a start, im sure they will go after all players. They just crying, trying to make the control apparent. Other ways for this stuff
It's kind of like you arrested 5 suspects all caught with the same evidence, but yet you chose to only find 1 guilty and let the others go. I also don't get how they were able to convince anyone that this player when downloaded from the Google Playstore, which has no channels or any playlist of any kind in it, is guilty of anything. How is "that" allowed? It's crazy. Kodi anyone?
It,s just like in the old days getting busted for having drug paraphernalia such as rolling papers
say what




… oh nevermind
smarters is most often bundled in with certain providers
Good answer. That would make some sort of sense.
Uh, you're showing your age now, Powerfader… "Hey man, got any Rislas?"
(You wouldn't recognize them today, though!)