I am reading TP's best streaming APK's for May 31 2022. It lists Cinema ??? Is this correct?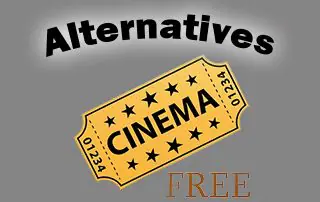 Cenima is no longer maintained. The article is alternatives like it shows in the image. I am not having problems with Cenima yet. I have been trying different ones out and so far like Oceanstreamz the best. Only negative is it does not support Trakt.
OK. I was confused when I read on Troypoint …see below what I (copied/pasted ).
Install Cinema HD APK on Firestick & Android (June 2022 Update)
Then it explained below that heading how to install.
Thanks for your reply.
Thanks. Syncler, Tea TV, Bee TV and Strix all pretty good and all can add Real Debrid.
Syncler the best. No contest. Stremio seems good and just have it as backup.
I use FilmPlus. FP is a lot like Cinema.
Just did the new Stremio w RD. Works excellent but Syncler is my go to. Works Flawlessly
This topic was automatically closed after 7 days. New replies are no longer allowed.