To celebrate the new BuzzTV Android streaming devices coming on the 19th, here is a fun giveaway for 4 of their current models.
Up for grabs is the XRS 4500, Essentials E2, VidStick Max, and VidStick.
Reply to this post and tell us who your favorite bad character is in a movie or TV show.
Only 1 post per person unless you are a Patron or Founding Member.
If you're a Patron or Founding member you can post twice, with two of your favorite bad characters. If that is you, make sure that you create 2 separate posts below as each separate post will be counted as one entry into the drawing for a total of 2 entries. DO NOT POST BOTH OF YOUR BAD CHARACTERS INTO ONE POST AS THIS WILL ONLY BE COUNTED AS ONE ENTRY.
Yes, after the drawing I will check to ensure that the winners posted the proper number of times based on their status.
Become a TROYPOINT Patron Here
Drawing for 4 lucky winners will be held on Saturday, May 14th at 8:00 A.M. Central Time.
I will start.
Mike Ehrmantraut from Breaking Bad & Better Call Saul.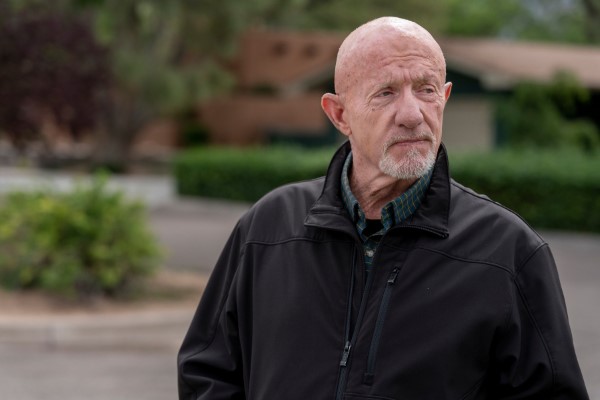 Have fun with this drawing and thanks for following TROYPOINT!