I have a very basic question:
How do I LOGOUT of the Troypoint web site?
Click on your profile icon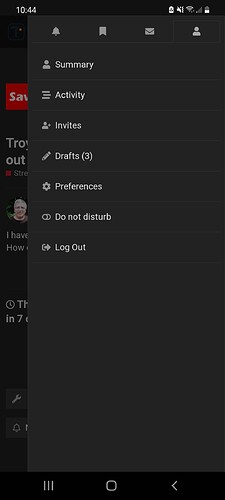 Sign out.
TP,
Cannot find my profile! Where is it?
Click on your pic in the circle on the top right of the header, then click the little person icon.
Miki,
The first solution you sent me worked like a charm.
You are a valuable asset to the Troypoint Insider.
I thank you for your patience with my minor problems.