I use a FireStick and get this a lot.
KODI, Cinema, CatMouse, it doesn't matter.
Any way to fix this?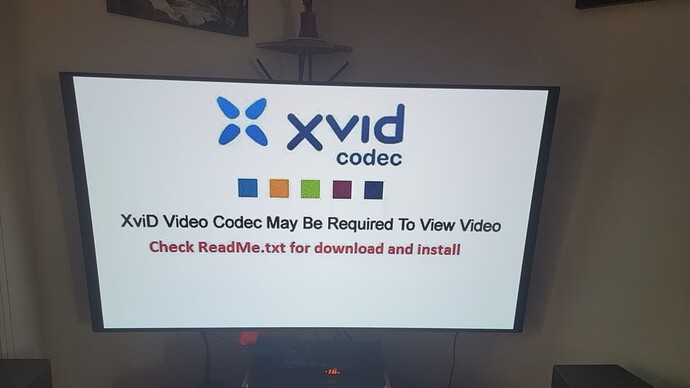 You are probably trying to access a movie that is new and still in theaters. I have never seen it on anything else. There are probably no links for it other than cam links too early hope that helps. Everything else is getting good links right? Let us know if you are still having problem
This is when you are trying to view a movie in theaters that isnt actually out other than a cam, move on its a scam.
Typically new movies that are not out for steam this happens. gotta wait or watch a cam.
Anything that pops up like that I just avoid. If using RD then you have a ton of other options to choose from