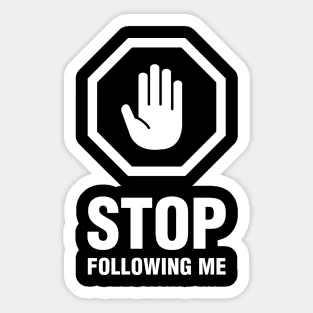 That's just what we need… more trackers, yep.


Good thing I don't use Chrome, but there's a lot of people who do… unsuspectingly.
Hi Shayde,
Hope all is well with you. If I may ask, what browser do you use?
Hi Mslea, everything is going pretty good here right now, can't complain. Hope you are doing well? I always use Firefox browser with the uBlock Origin extension on my laptop/computer. On my cell phone I've tried many different browsers, but I find that I like Opera the best, with Firefox being my backup browser. (but only on my cell phone) Opera has a built-in adblocker.
Not actually recommending Opera to you, because you may have a totally different set of needs though… my biggest thing is adblocking and the handling and organization option for bookmarks. I have many, many bookmarks. So I find Opera seems to work the best for that, as well as it's a little speedier rendering pages.
But I would definitely recommend Firefox for anything running the Windows operating system.
Shayde,
Yes, I'm doimg well. I was using Foxfire on my firestick, but I think it is no longer Compatible with the fire stick. I went back to using chrome. I use my vpn for random surfing. I'm unhappy with the 1st party sharing info with 3rd without my permission. All and all I believe our info is already out there in the cloud and could be hacked at any time. I try to take safety measures on the things I can.
I too have dozens of bookmarks and have create folders for the different categories. Will check both Opera and Foxfire browsers out for possible future use.
Thanks for sharing and have a great day
You're welcome Mslea. Thank you for sharing too. I didn't even think about browsers on streaming devices. LOL, that's a whole nother topic in itself. Have a wonderful weekend… happy trails!