Anybody that wants to try this update please let me know how it goes.



I am going to wait. Learned my lesson from past miscues.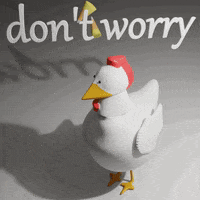 says I have the latest…v20220624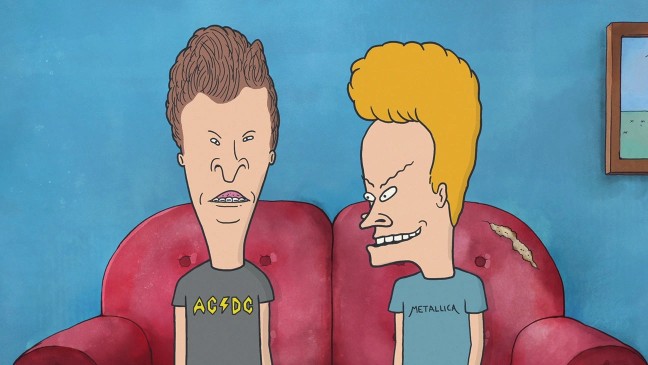 I would if I didn't have same version as you. What's the worst that could happen? Have to factory reset? Brick it?
dunno, I was ready but no update for me, Buzz has me blocked

Only Buzz?



That would be a shocker
God help a poor old fool. Took the plunge. Will take time to reinstall apps and do setup.
Fingers crossed.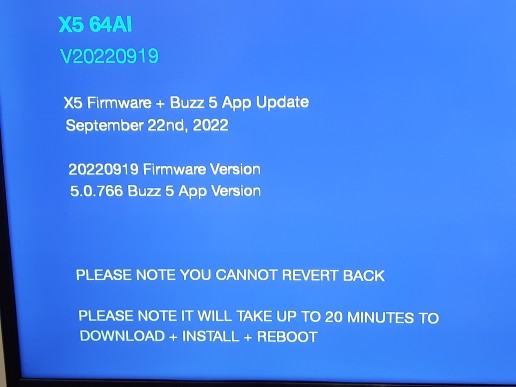 The team is praying for ya Steve. Fingers

.
got my update rollin' along now…we shall see

hey…at 1st glance looks like they fixed the storage iisue

There's an actual update for v…624?
Forgive him lord, for he knows not what he does



Is your shield jealous?
im now at v20220919 and believe it or not its all working so far

I don't know. I'm on 624 and when l push check for update, it says latest update installed. I'm lost.
Thats what mine was saying. Steve emailed the buzz peeps and they said we had to do a manual upgrade this time and after that we are good to go.
I don't know what that even is and I don't have a computer

Well as long as no issues I wouldnt worry. I needed it cause this box was fried…all looking good now
No issues but I did just realize I've been using wolf launcher for a while and I have no idea how to get back to the buzz screen, I just played around in the launcher manager for 20 minutes

oh well s.n.a.f.u