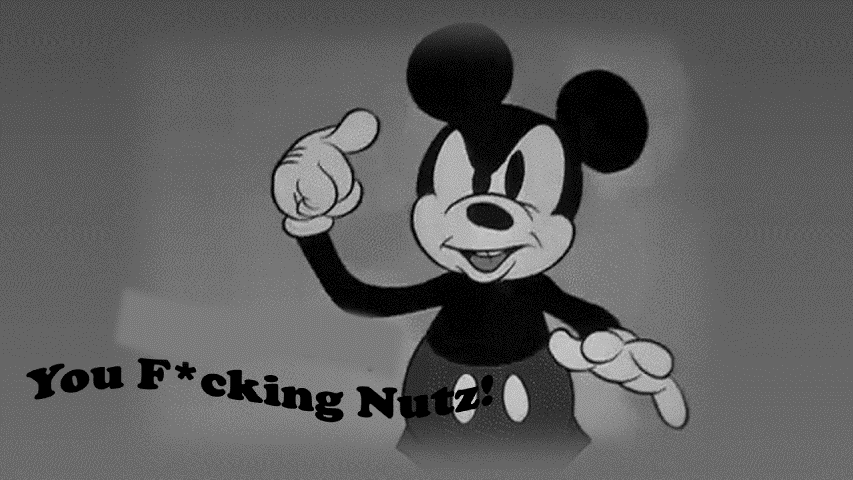 Good luck with that,dropped netflix back in june,have hulu on the $1.99 for 12 month plan.The ads are super annoying.But they dang sure won't get $15 let alone $18 out of me.
wonder if this has anything to do with going woke model?
I see more cord cutting in Micky mouses future .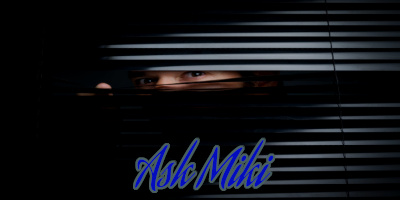 Mickey is f****** goofy again!