Honestly would never have imagined this ever happening. Thanks!
Maybe now those with iOS can get the Tivimate companion app and Tivimate.
I'm willing to be there will be limitations.
I agree. But it's a start.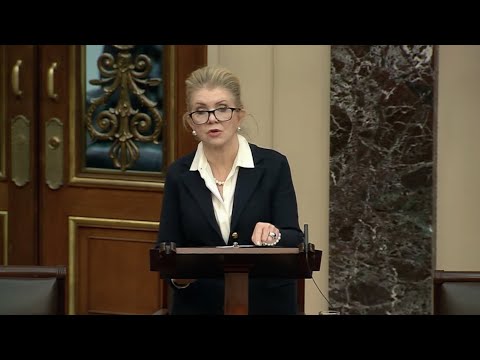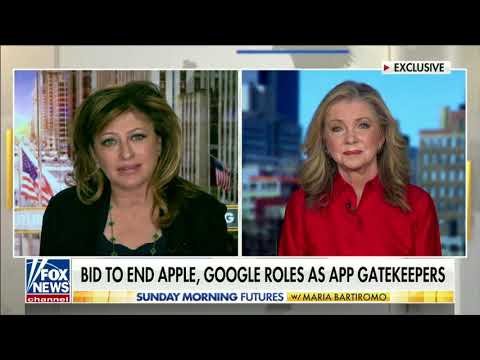 Its no coincidence because Senator Marsha Blackburn leading a bill to break their monopoly so they want to be one step ahead.
Hahhahaha this Lady is a tough Republican
They are about to lose their monopoly so trust me there wouldn't be any limitations
I's about time, elite run media needs to come to a end and be open for everyone.
I have waited patiently for this.
Apple is no different than Amazon, there going to charge a fee to be able to sideload. Greed
that's fantastic then i can have the troypoint app on my iphone
That definitely would have been a popular idea if this would have happened before the TP App was retired. Lots of Iphone users out there.